We planned to go towards the Sea. We choose not so usual direction, towards Phan Rang. Our hotel was south-east of Phan Rang on the Ninh Chu Beach.
As there are no frequent buses from Dalat towards Phan Rang, we needed to walk towards the garage where the small bus was starting.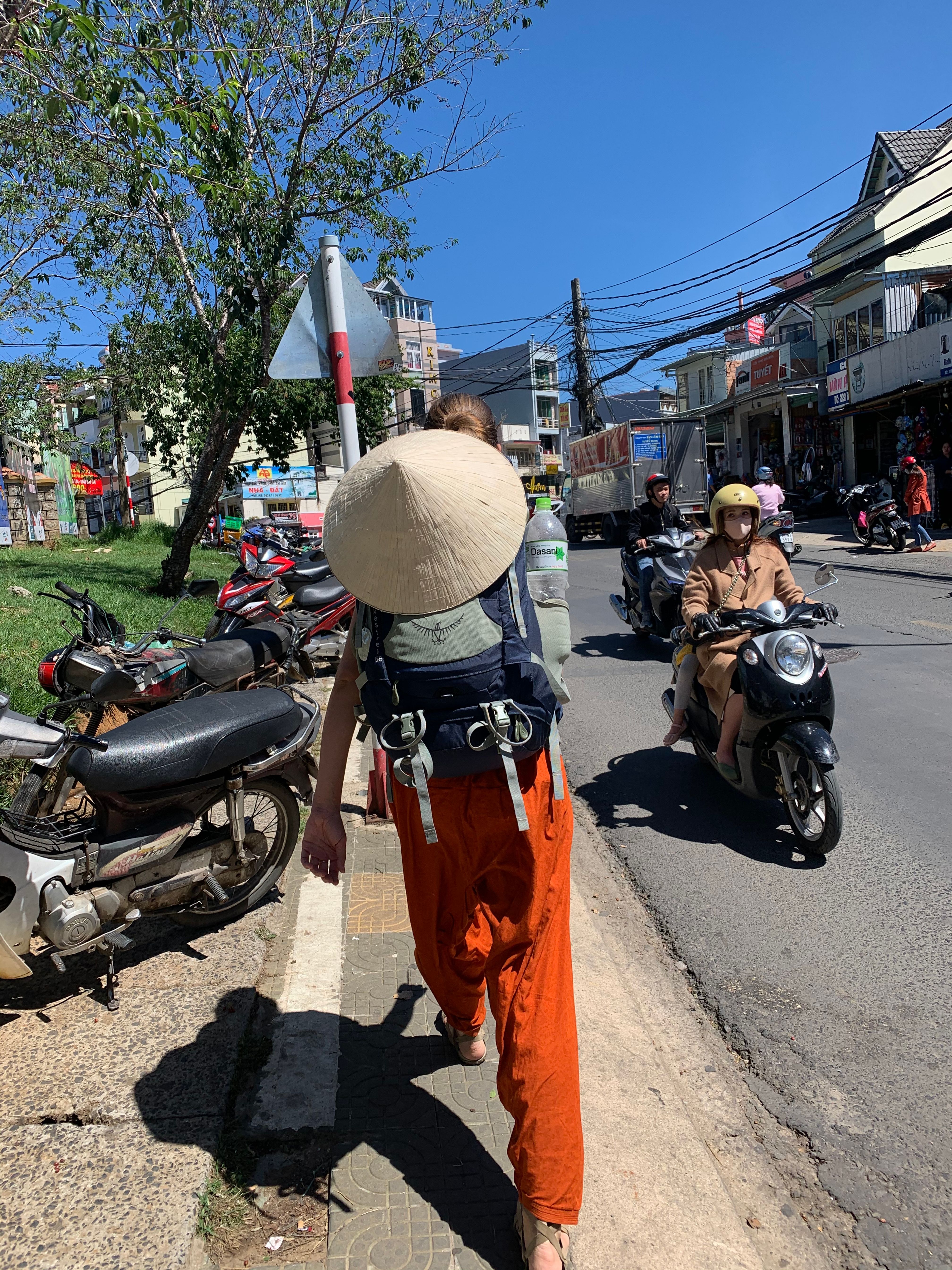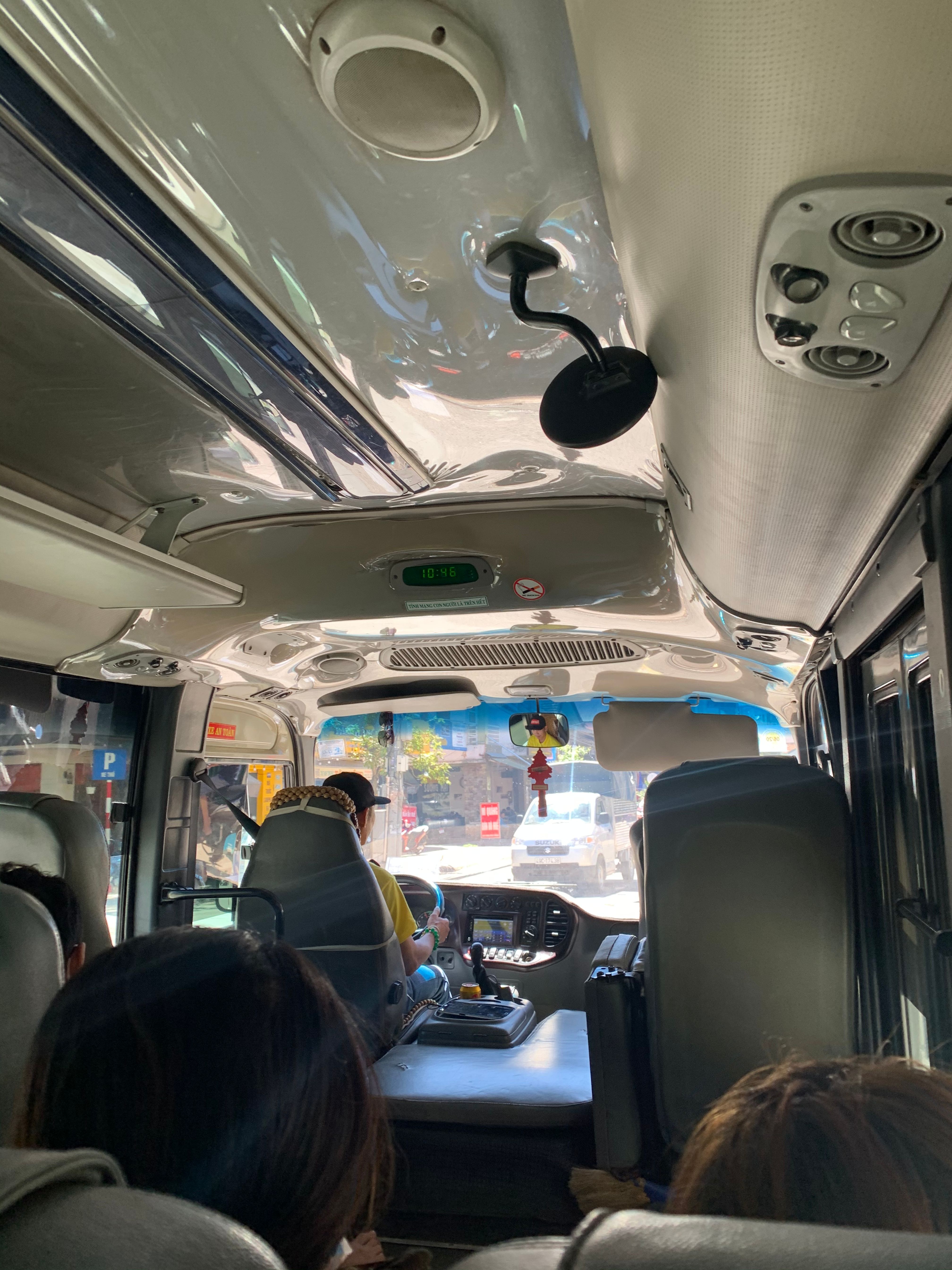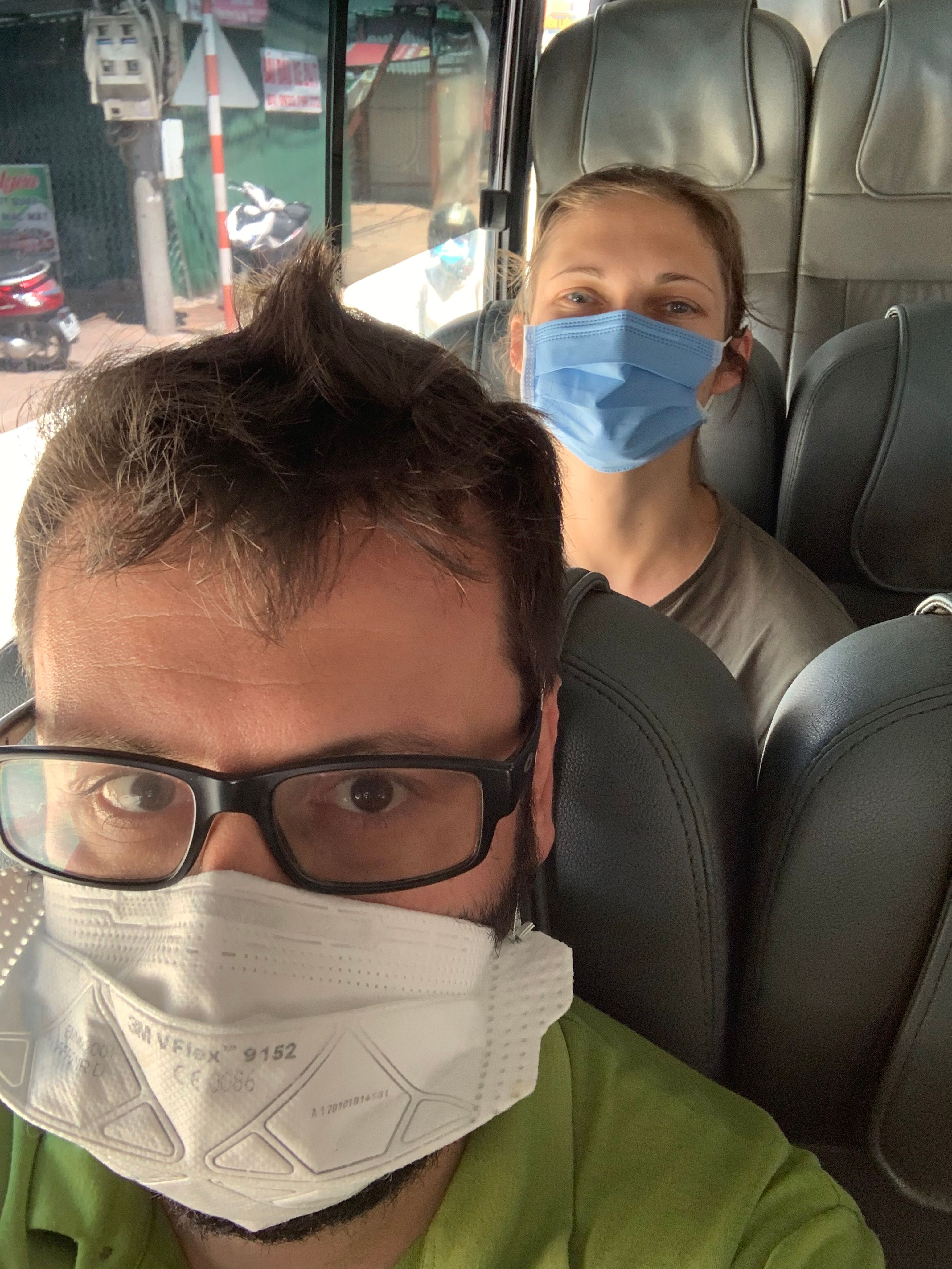 The bus made one stop where we had some fruits.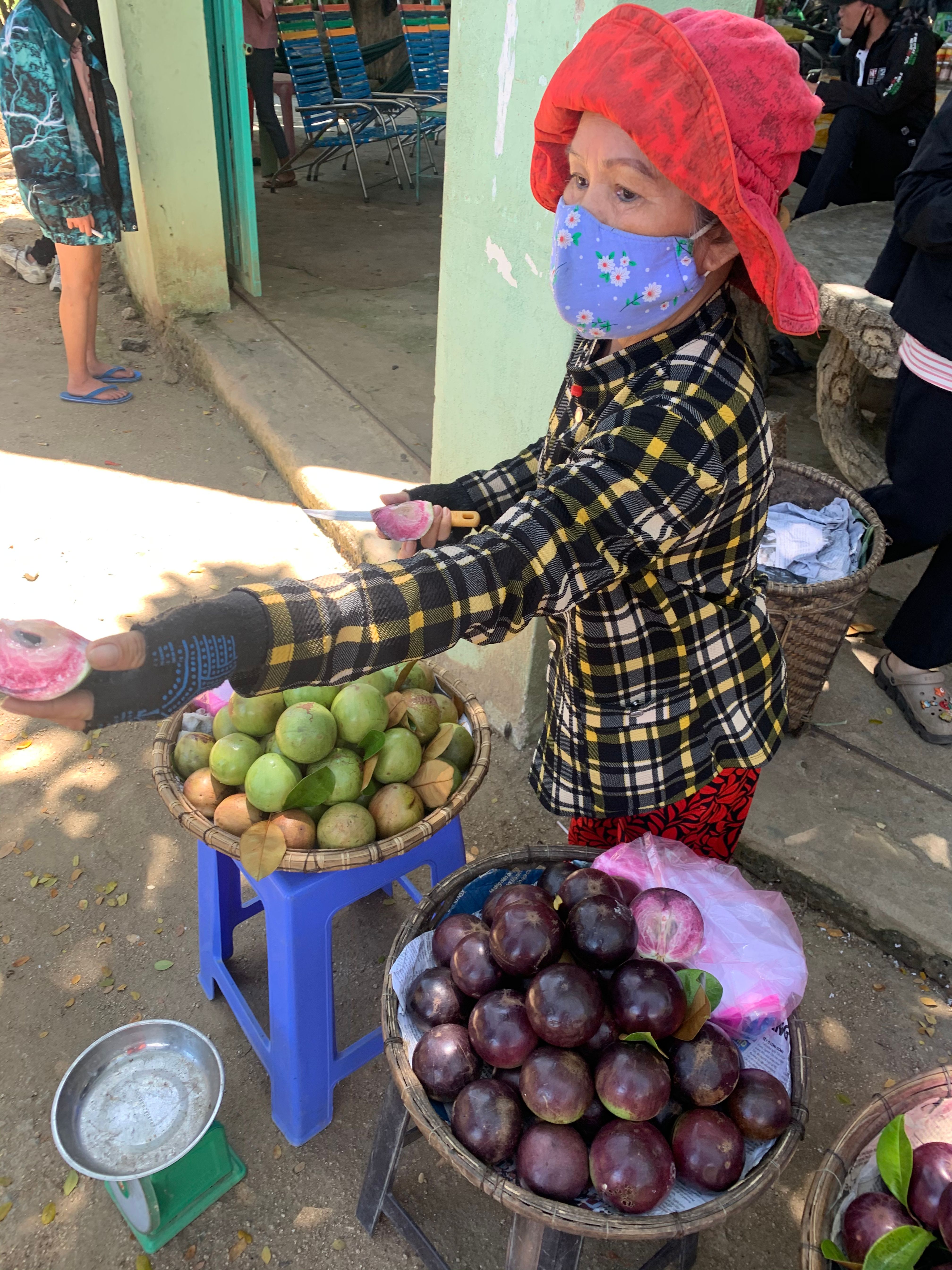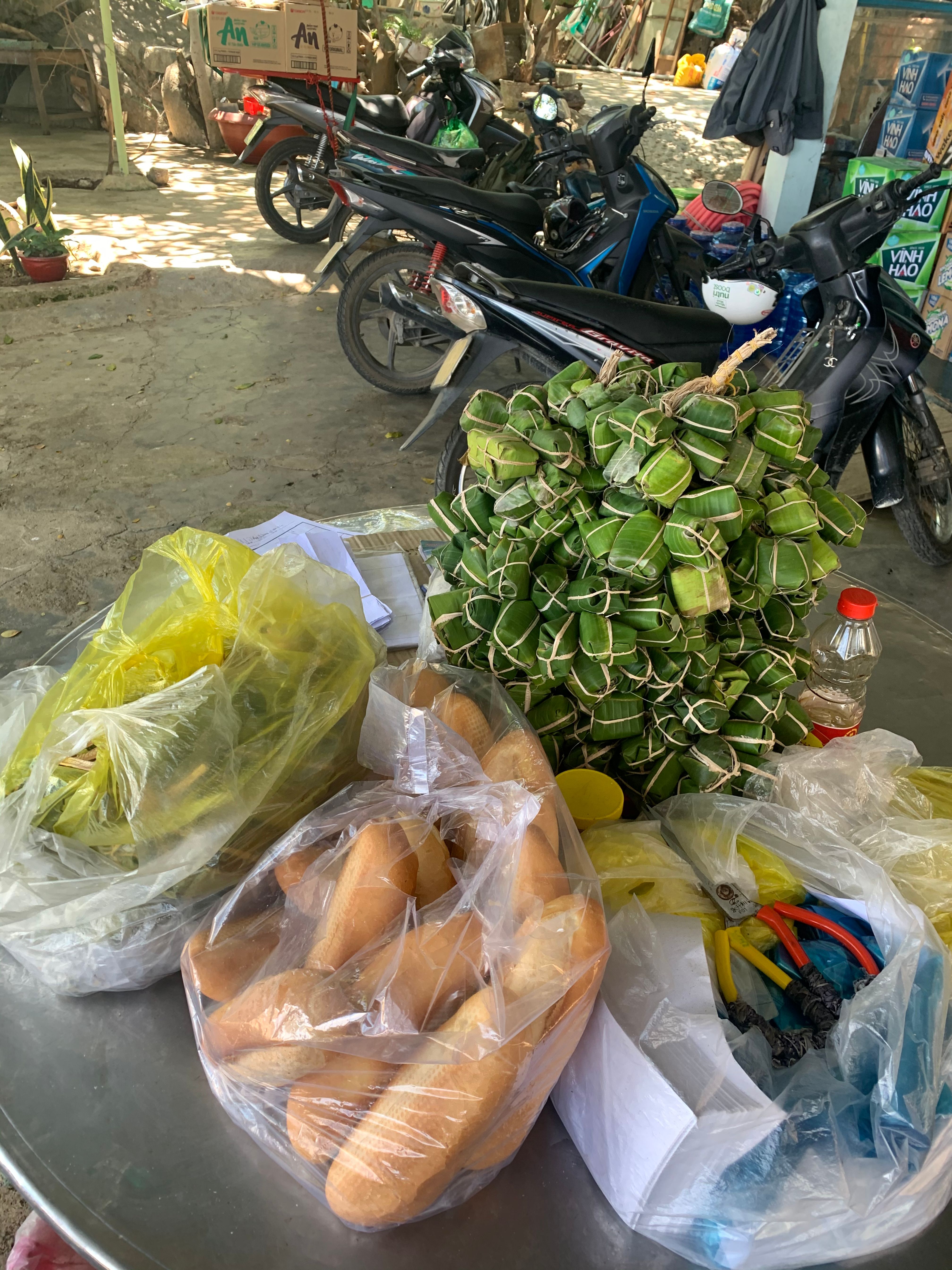 When we arrived we took a cab to our hotel. Then we just went to stroll around the beach.
On the side towards the fishing village, where no hotels a present, it got pretty full with garbage.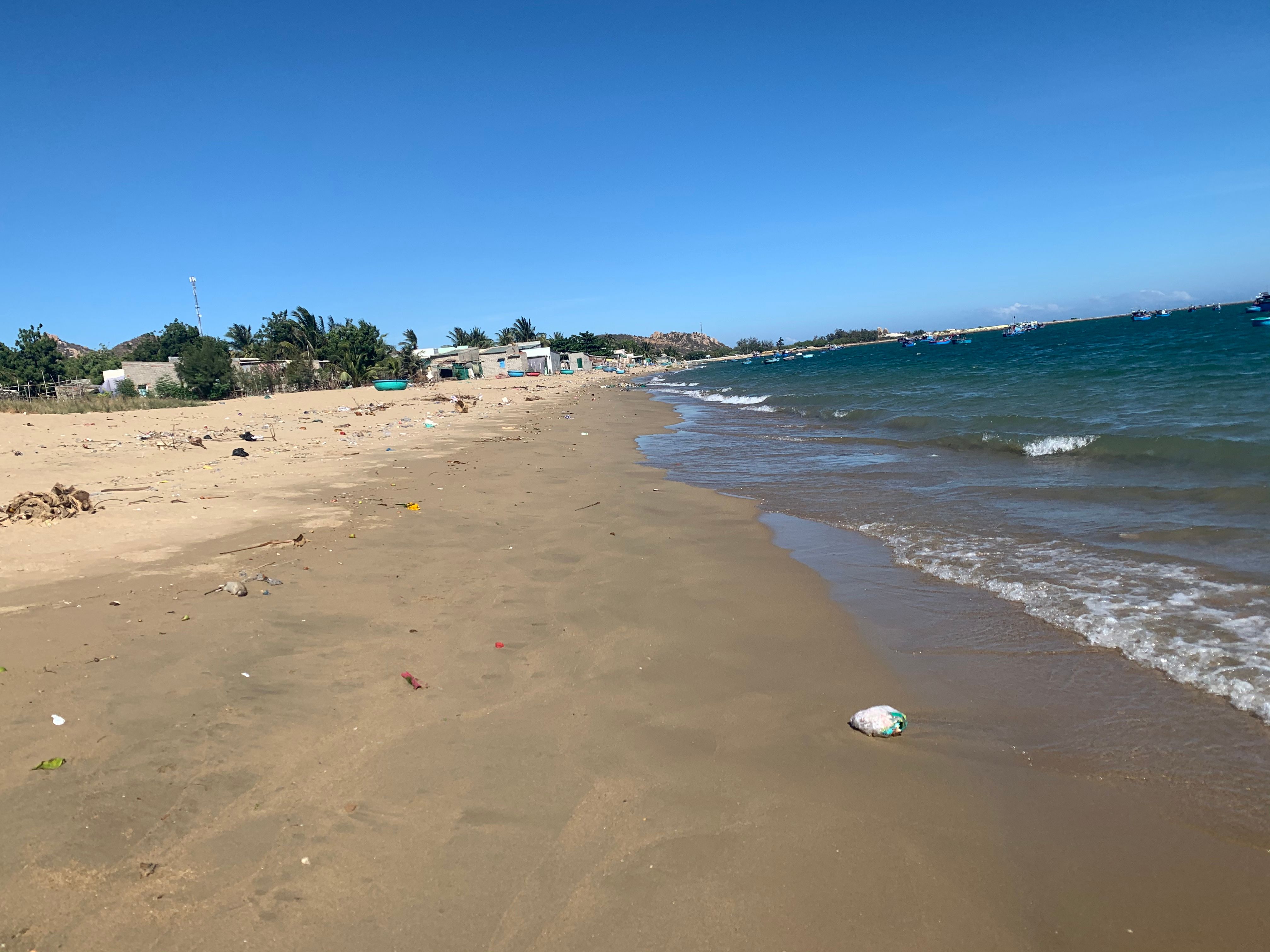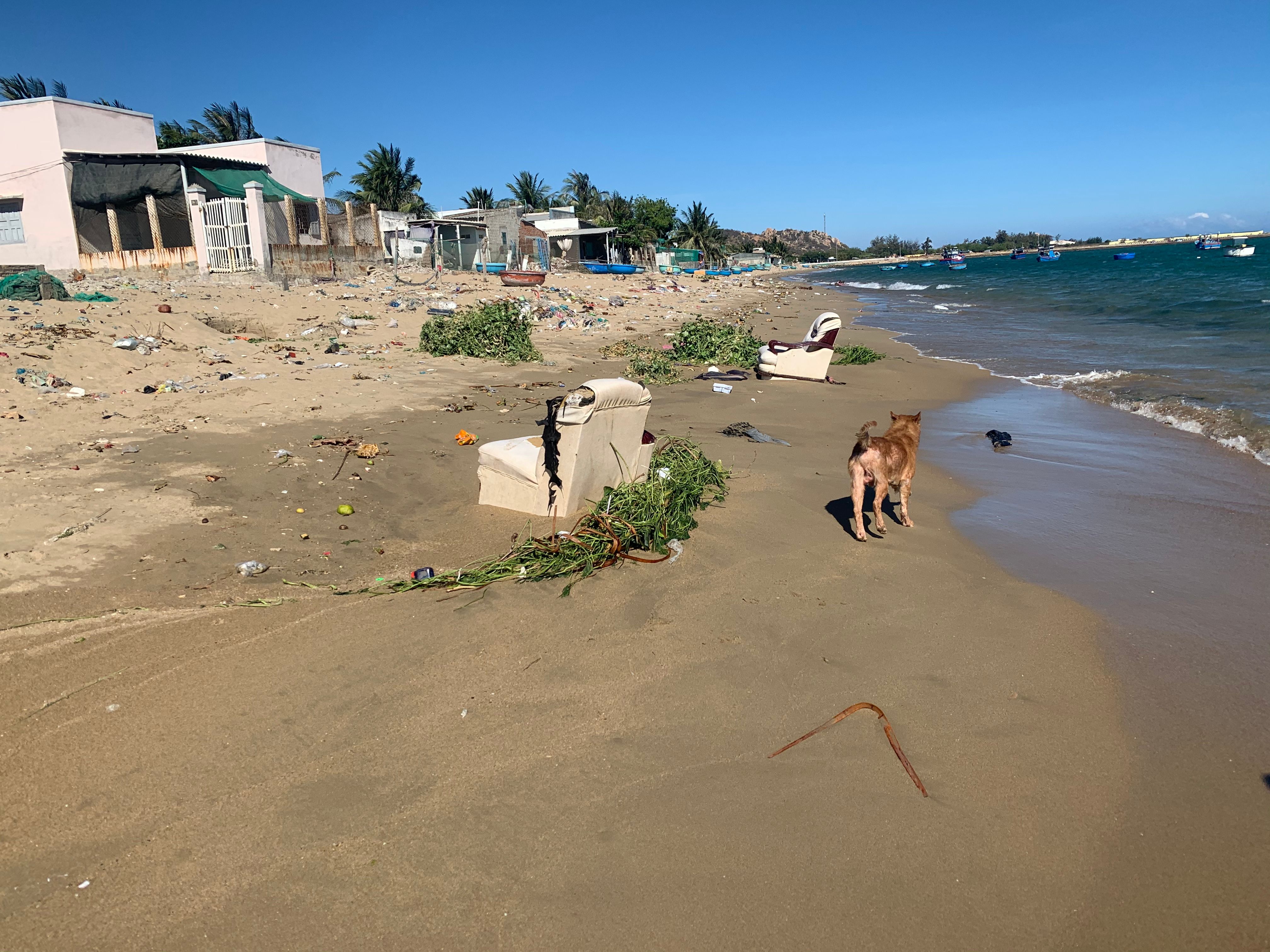 On the other side, where hotels and resorts are present, it was cleaner and nice to take a swim.